Albuquerque Metro Remodeling Contractor
D. B. Bryson Remodeling LLC excels in recreating kitchens, bathrooms, and additions. This includes everything from "face-lifts" to making structural changes to fulfill the client's vision for their home.
Our vision for D. B. Bryson Remodeling LLC is to restore the meaning of service and true character by providing the highest quality craftsmanship. We at D. B. Bryson Remodeling LLC are attempting to set the standards of honesty, integrity, fair pricing, quality, and service that stand above all others.
Our Commitment To You - Every Time!



Outstanding Customer Service
Kitchen Remodeling
The kitchen is the heart of the home, and it can be as functional and beautiful as you can envision. From design concept to the finished product, we will guide you through every step to create your dream kitchen.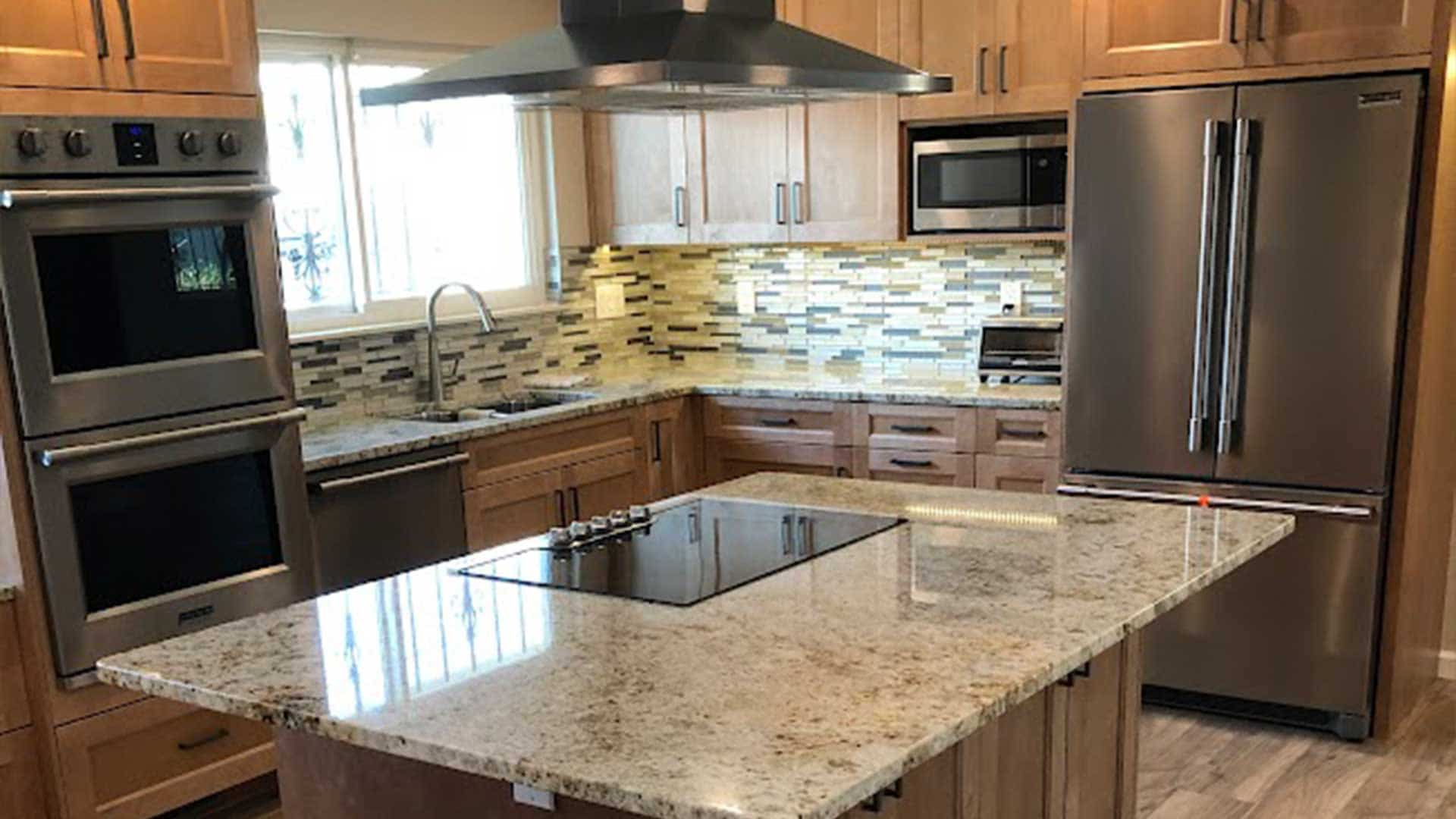 Bathroom Remodeling
Our team has years of experience working with clients in updating and modernizing bathrooms, so we can help you with every aspect of your bathroom remodel. From a simple update to expanding and recreating your bathroom, our team can make it happen!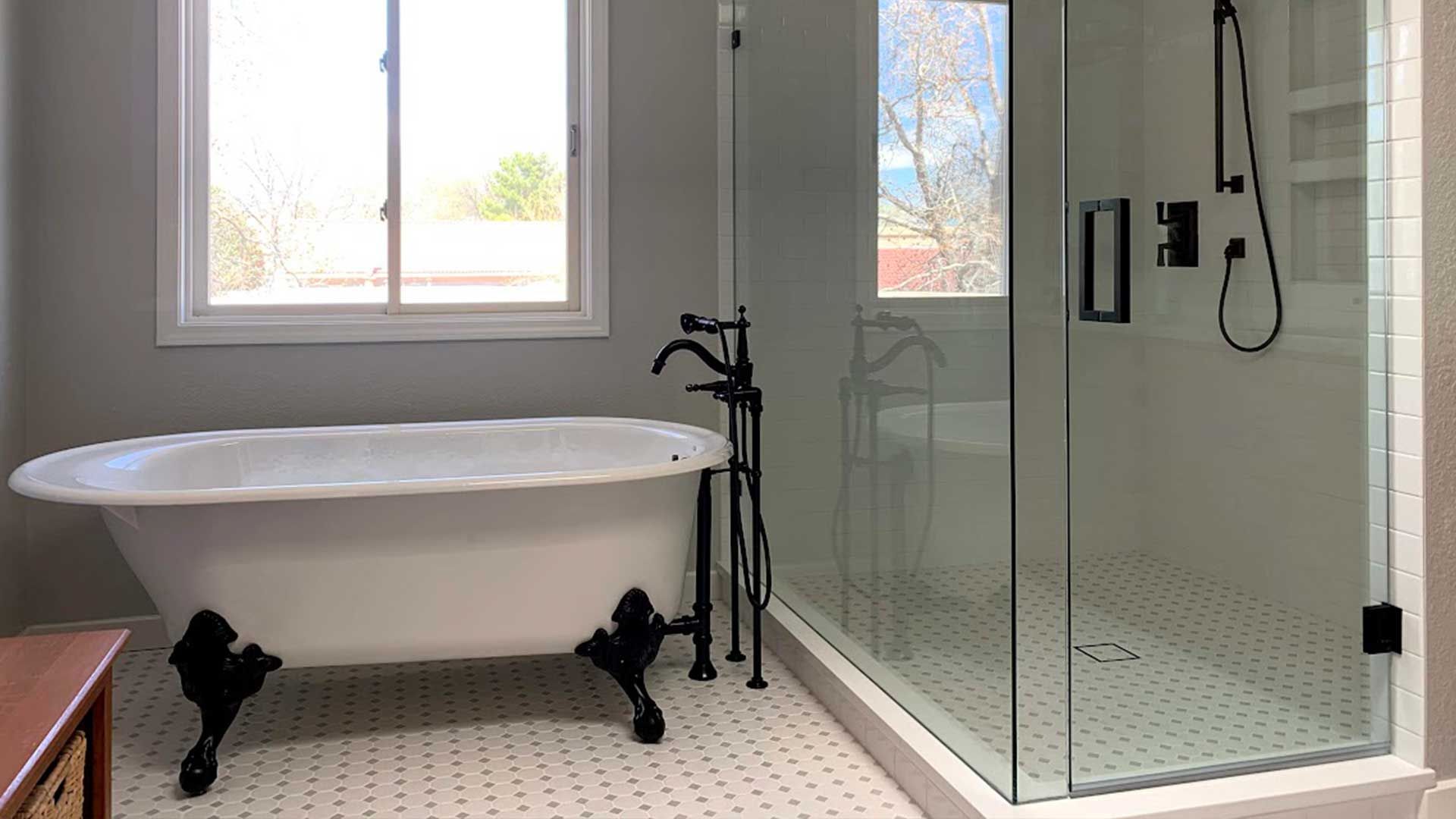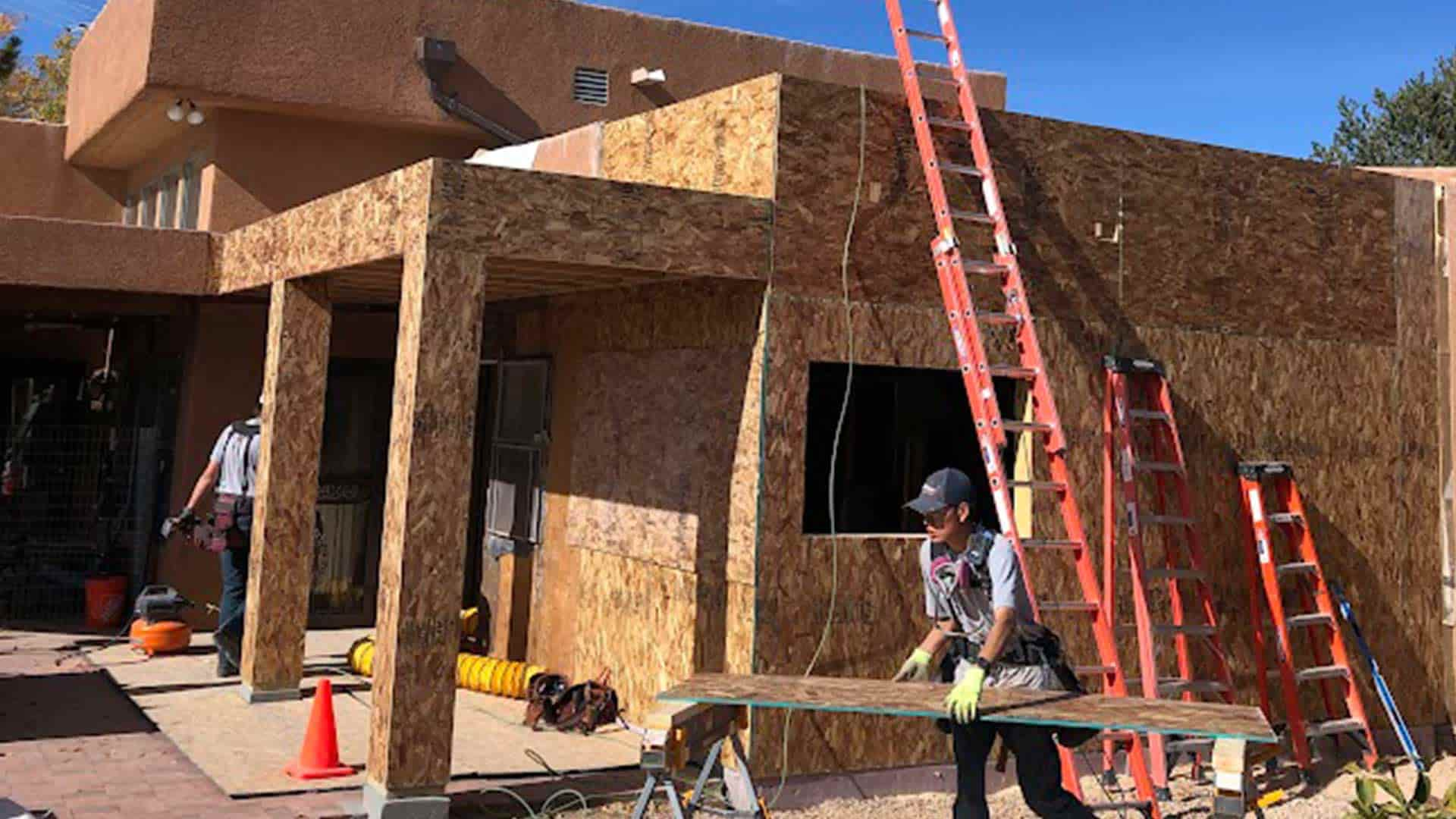 Whole House Remodeling
If your visions extend beyond the kitchen and bathroom, we can turn them into reality. We can help you design, select materials, and create a strategy for the different phases of remodeling your whole home.
Home Additions
Building an addition is a great way to add space and value to your home. Our team will work with you to design a new space that flows seamlessly from your existing home. Our goal is to make the new addition look like it has always been part of your home.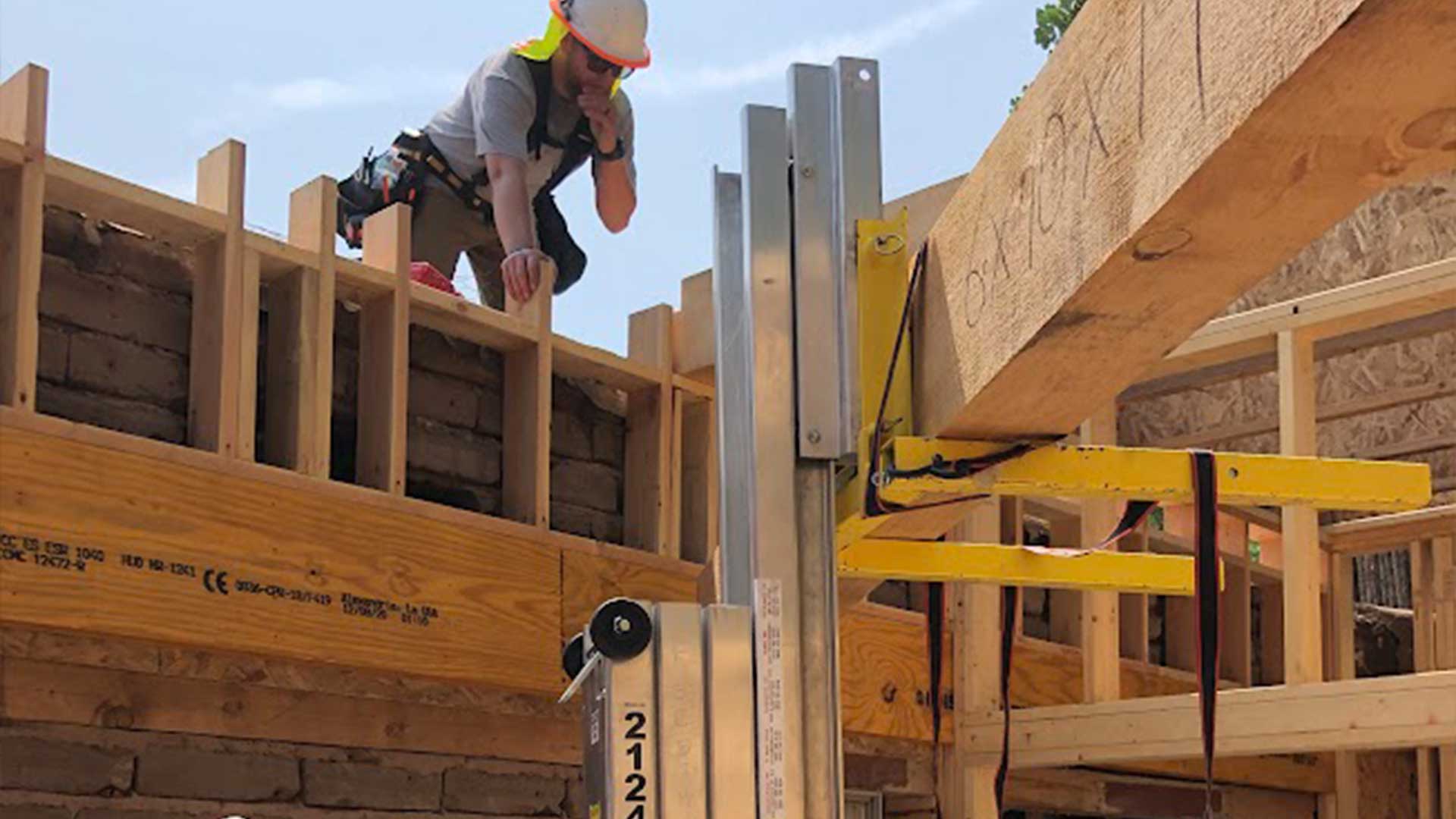 Frequently Asked Albuquerque Remodeling Questions
Below you can see a list of frequently asked questions we get from our clientele. When it comes to remodeling and renovations, there are always some reservations about what to expect, how much it'll cost, and whether you'll be satisfied with the end product. That's why we're here to help get it done right.
The best way to be successful is to plan ahead with a licensed remodeling contractor, so any questions you may have will be addressed before any work begins. Having a clear idea of what the project will involve is the best way to ensure you'll get a satisfactory result.
We understand that remodeling and addition projects interrupt your routines and can appear frightening. Remodeling is not for everyone, and we will help you determine if the final outcome will outweigh the disruption. We want to work with you and your family to create a plan that best meets your needs, allowing you to go about your daily lives as your home is being renovated.
The latest cost versus value data shows the following percentages:
New Additions: 51.4% of costs recouped
Kitchen Remodels: 53.7% of costs recouped
Bathroom Remodels: 52.5% of costs recouped
Even though you might not recoup all of your costs in a resale, remodeling is still a great way to increase the value of your home while creating a space that you've always wanted.
A Design-Build remodeler will walk you through the entire remodeling process: designing your vision, selecting materials, providing a line-item proposal, and completing your remodel efficiently and to the highest standard. This model is best for clients who want to entrust their home remodel project to a single, professional, dependable company. The Design-Build process ensures that the design, the selections, and all aspects of your remodel are consistent and have been decided upon before work begins. This process is streamlined by allowing our team to be responsible for all aspects of your project.
We are committed to exceeding the industry best practices for safety, dust management, and cleanliness. We use a Zipwall containment system to ensure your home is protected from dust as much as possible. This includes 4mm plastic walls from floor to ceiling that are taped at the edges to ensure containment and maintain separation between the work area and your living space. A HEPA filter air scrubber is used to clean airborne particles from the work area, and we provide flooring protection for the existing floors. At the end of each workday, we vacuum and mop the work area. We are committed to keeping your home as clean as possible during the construction process.
Our Gallery Says It All!
Coming Soon!
We Are Proud Members of the Following Associations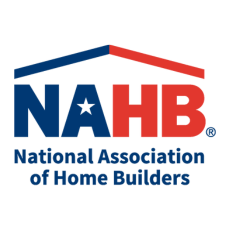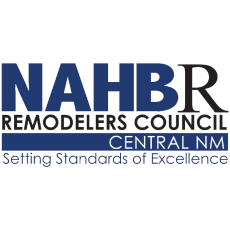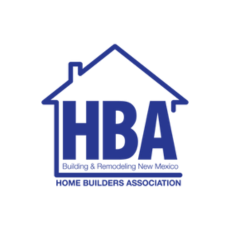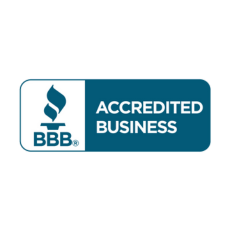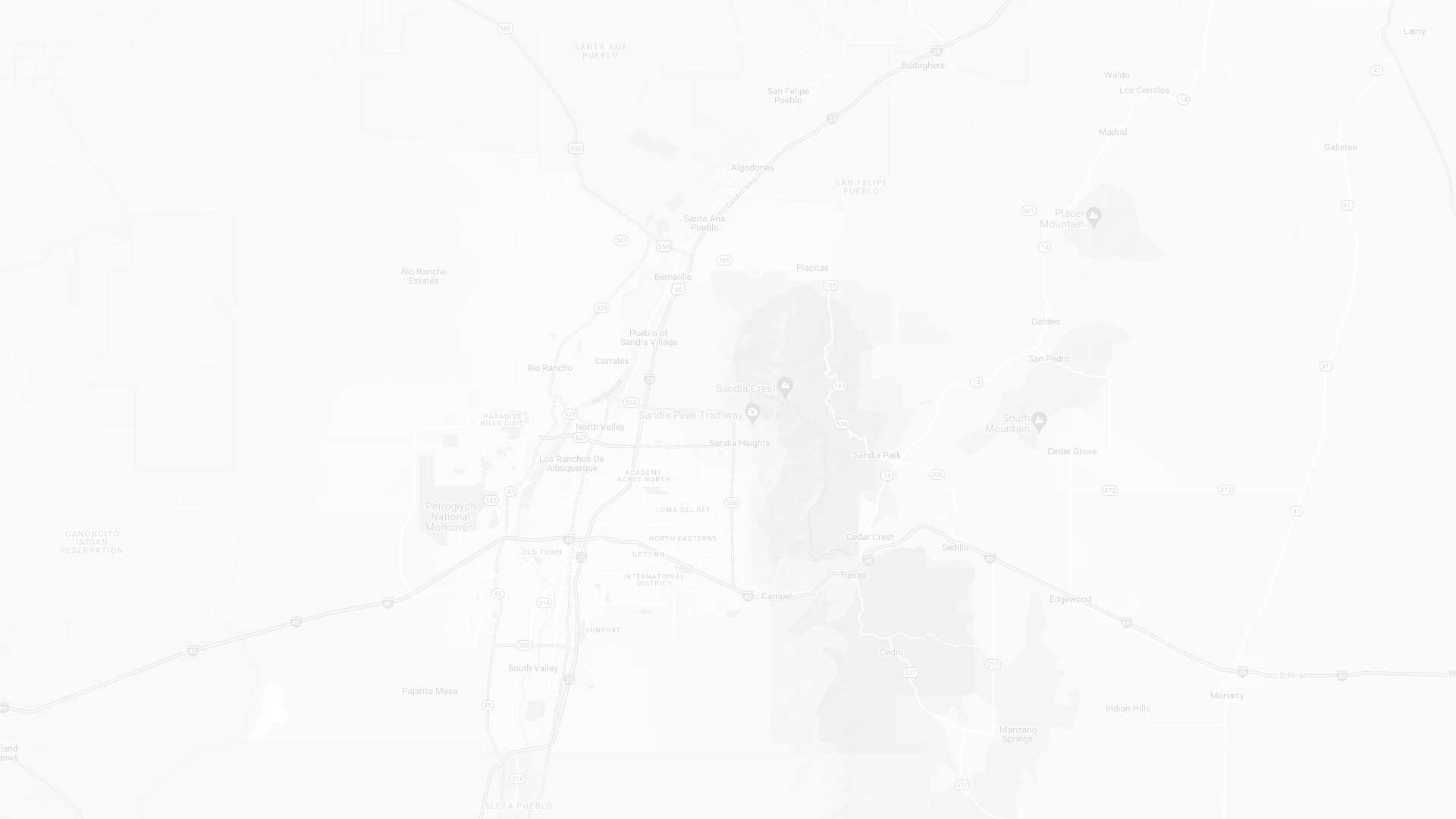 Our Service Areas
We are proud to provide our various remodeling contractor services to a variety of locations surrounding the Albuquerque area. Listed below are the cities we most frequently service, but if you'd like to know about other areas we may service, don't hesitate to contact us.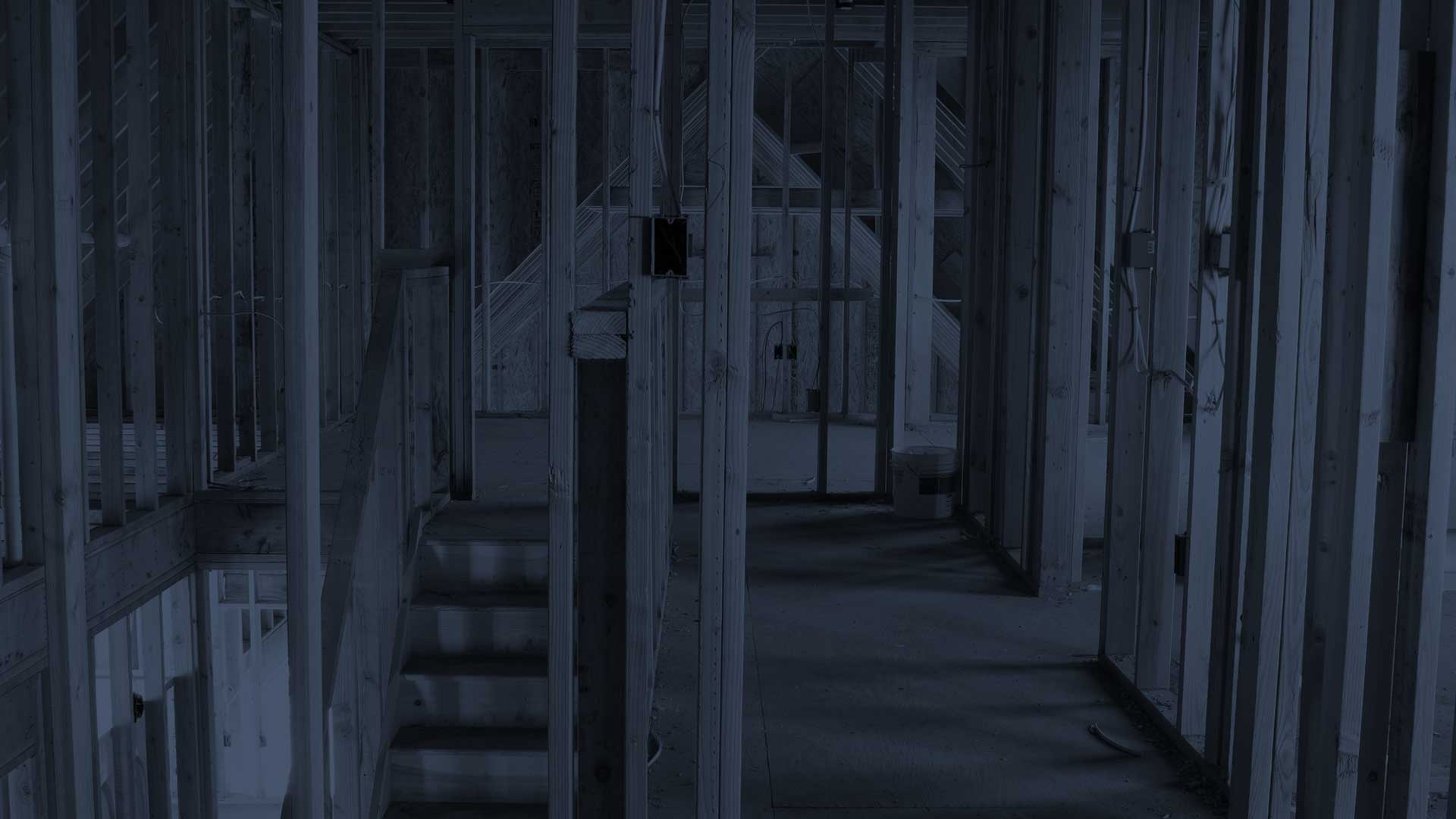 So You Have A Project In Mind? Call D. B. Bryson Remodeling Today!